Are you ready to make your home look amazing? 
Whether you want to upgrade your kitchen, bedroom, bathroom, or home office, there is something for everyone in the below transformative upgrades. 
With options to suit all budgets and levels of DIY expertise, you can add value to your property, make better use of your space, and make yourself smile every time you enter your newly renovated room. 
The Kitchen – New cabinets 
source: dwell.com
The most effective way to update your kitchen is by installing new cabinets. With the ability to completely transform the look of the room, there are many different cabinet styles and colors to choose from. 
If you are on a tight budget, then you may want to consider painting your existing cabinets in a new shade rather than replacing them, as this can save you a lot of money. You could also replace the handles to give them a refresh. 
The Bedroom – A chandelier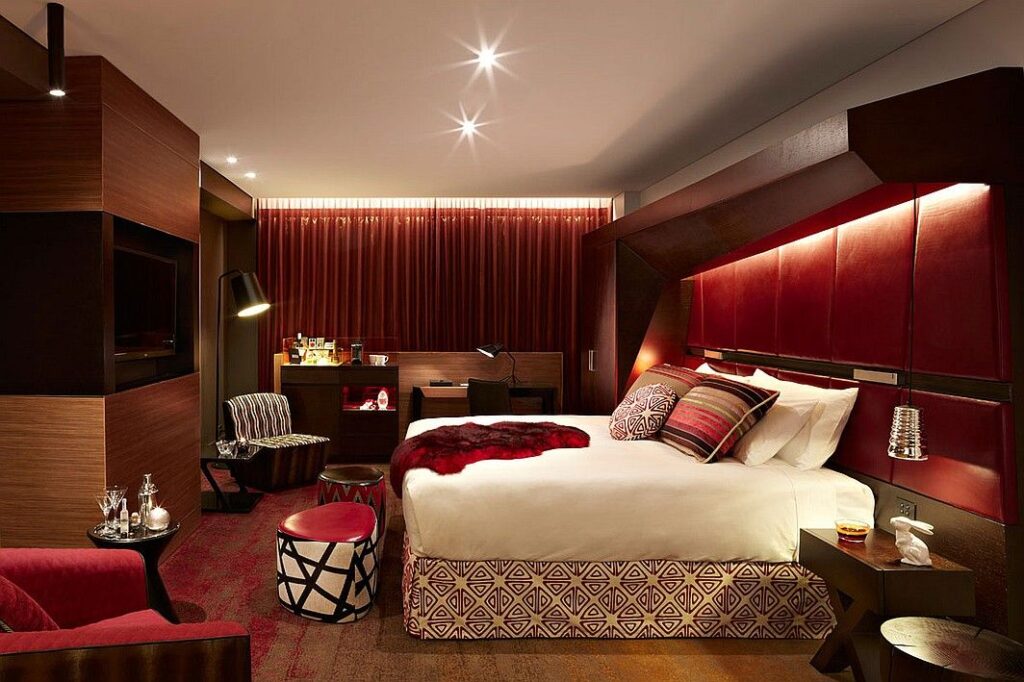 source: pinterest.com
Although chandeliers are more commonly seen in dining rooms, there is something about this lighting fixture that can transform a bedroom into the ultimate sanctuary. 
Providing a touch of opulence and luxury, a chandelier hanging over your bed delivers intimate lighting that can help you to relax and unwind after a hard day. 
The Living Room/Dining Room – Folding doors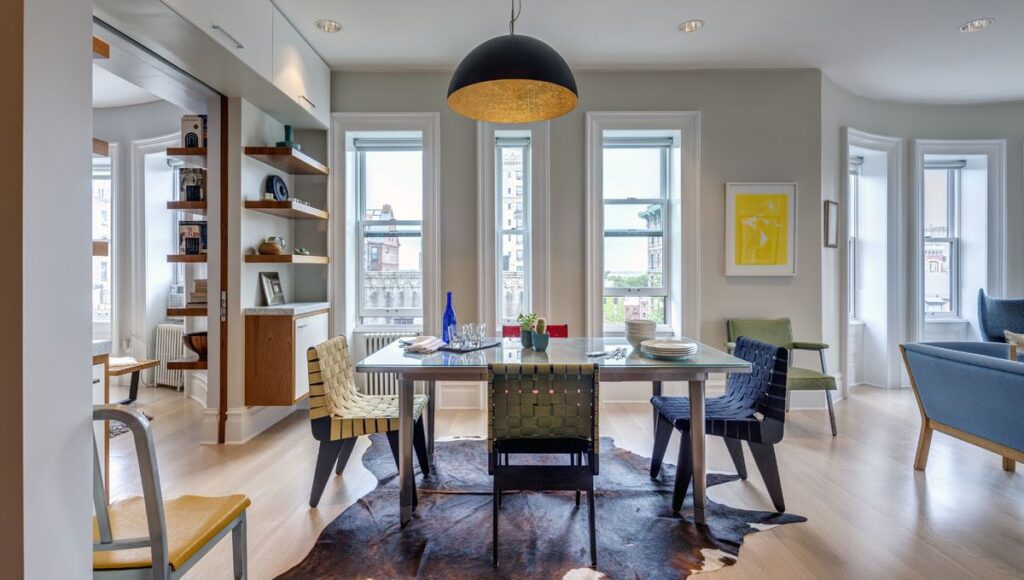 source: pinterest.com
As homeowners look for creative ways to seamlessly integrate the inside of their home with their outside space, bi-folding doors have become increasingly popular. 
Offering a highly stylish and visually appealing way to connect one space with another, aluminum folding doors also offer strength and durability. You can find high-quality aluminum folding doors at Now Aluminium, with options to suit all budgets and style preferences. 
The Home Office – An adjustable standing desk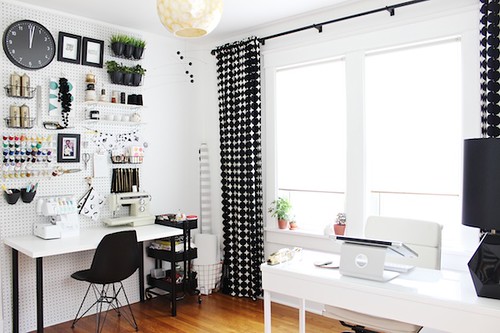 source: flickr.com
Working from home has advantages, but you may find yourself chained to your desk for even longer than when you worked in the office. 
If you are struggling to get your recommended number of daily steps or are starting to experience back or neck pain due to sitting for too long, then an adjustable standing desk is exactly what you need. 
With many sleek and sophisticated designs to choose from, who said you can't look and feel good when working? 
The Bathroom – Wet room 
source: pinterest.com
If you have the space, a wet room is one of the most sought-after features in a modern bathroom. Offering style, function, and accessibility, there are many different styles of wet rooms to choose from. 
This upgrade is ideal for homeowners who favor more minimalistic interior design and can be used to create the perfect shower space. 
The Backyard – An outdoor kitchen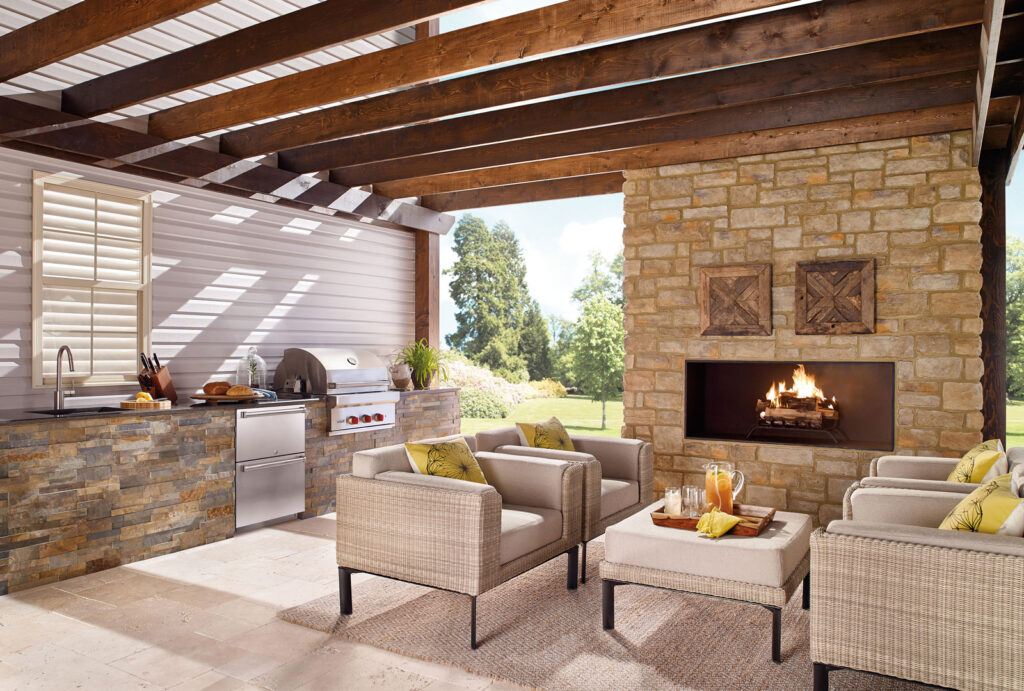 source: pinterest.com
If your budget stretches to it, an outdoor kitchen will completely transform how your backyard looks and how you use it. 
The beauty of an outdoor kitchen is that it effectively enables you to create a whole new, multi-faceted space on your property. So much more impressive than a simple BBQ, you can design your outdoor kitchen to suit your family's dining preferences. For example, you could choose to build a brick pizza oven or have multiple hobs and grills.